Today you will hardly find any event manager not using an event app to plan events. The benefit of using technology has persuaded everyone to turn digital. The market is flooded with event apps each with its unique features and benefits. When choosing an app, what should you look for? Let us find out the essential features that make event apps indispensable for us.
Speaker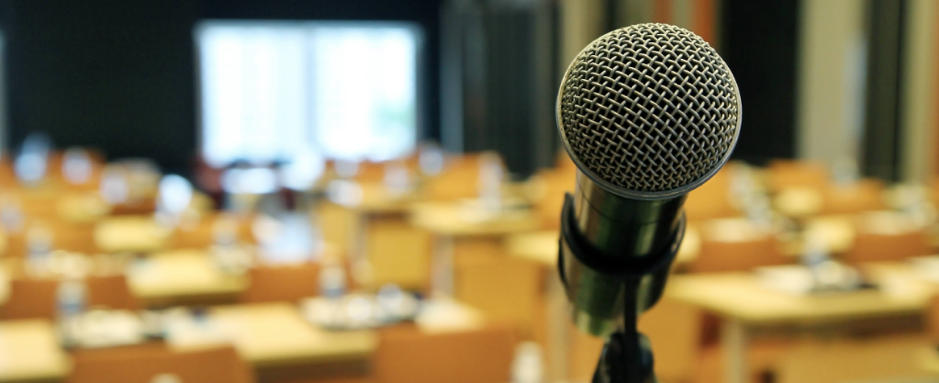 The main attraction of your event are speakers. The attendees will show interest if they come to know about the speakers and so the event app must share all information about them like their name, title, biography and also social media accounts. This will help interested members to follow the speakers and learn more in the future.
Event Agenda
This feature allows the attendees to save, share or mark sessions they want to attend. If there are multiple sessions in one event, this feature becomes essential to help the guests to choose sessions they want to participate.
Instant Notification
Is there any last-minute change in your schedule? Do you want to update the speakers' information or let your guests know about the competition and the last date of participating in it? Instant notification is the most useful event app feature that you can use to share updates with your guests.
Share Content
One of the primary reasons for attending events is to learn and share. Most guests like to share content like images, documents, or even videos on social media which helps them to discuss and learn. This will also increase your visibility. Share content features will also give the speakers more popularity. This attribute will make your events more appealing to your future attendees. By sharing content and conversing on them you can build long-lasting relationships with your members.
Gamification
This is the new buzzword in the event management world. Gamification gives the attendees an exciting experience and makes attending events a whole lot of fun. Event managers use this feature to motivate participants to attend key sessions or visit particular booths. This feature is vital to create additional revenue by getting sponsors involved. You can make your events more attractive by including competitions and giving out prizes to the delegates.
Event Surveys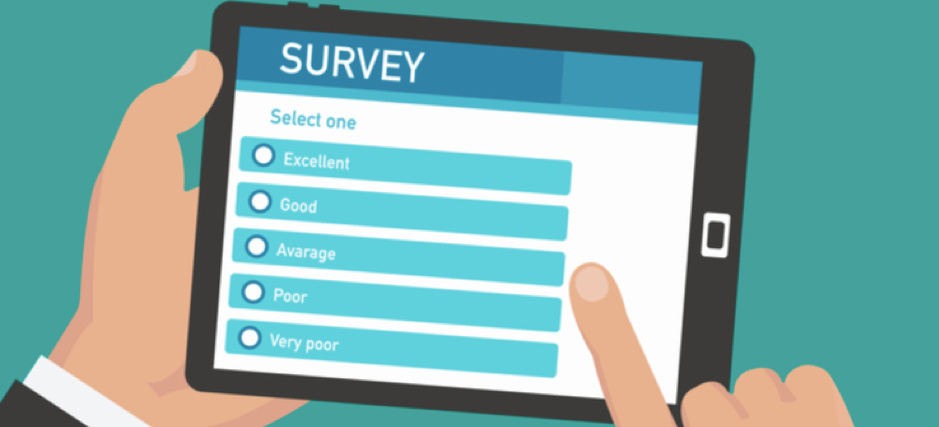 Surveys are an integral part of every event. They are crucial to ensure the success of your events. Event apps have made it easier to conduct surveys and analyze the results. Most event managers design easy and short surveys that the participants can fill up while attending the event or shortly later on. Event surveys also include a feedback section to allow the delegates to share their experience or any idea.
Personalize
People love personalized features. Event apps that include personalizing features are most loved by the delegates and event managers. The event apps use the native functionality of the mobile devices that participants use to ensure a more personal and satisfying experience.
The users can log in to the event app and connect to social media to share their experience or any content they like.
These are only basic and essential event app features that make them popular to the delegates as well as event planners. Next time you design an event, make sure to include these in your event app.