Planning a corporate event is extremely important these days, so businesses can build a strong network, woo potential clients, and keep investors happy. While it is certainly no cakewalk, you can plan a corporate event using these simple tips:
Chalk Out Details
The very first step is to know the nitty gritty details like time of day, date, number of heads, occasion, theme of the event and so on.
To put it in a nutshell, you need to figure out the 5 W's – who, what, when, where, why!
Put Together A Team
Planning a corporate event alone is a recipe for disaster as there are numerous details to be taken care of. You need people with the right expertise so you can delegate tasks accordingly – it saves a lot of time and effort. It is always a good idea to have team members with different skills so that they can help you with various aspects of the event. Discuss plans and ideas, assign tasks, and coordinate regularly to ensure everything is as per schedule. Organization is the key to a successful event – you should know when your venders are coming in to set up, have a clear agenda for the event, and make sure staff is briefed on what happens when.
Do not forget to create the checklist of things to do and assign them. Use the tools like smartsheet.com.
Structure The Budget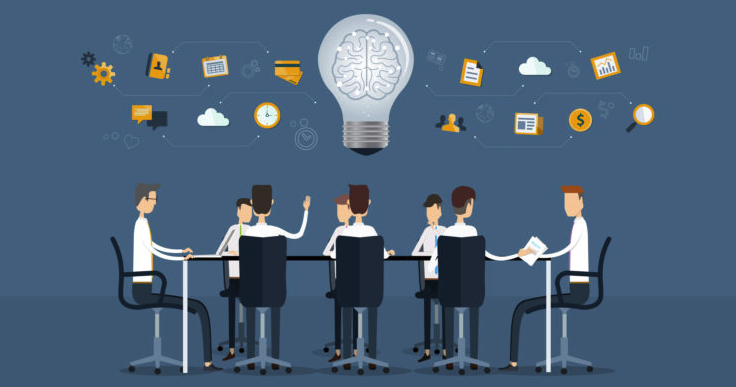 Ask how much the higher-ups are willing to spend on the event and map out a budget accordingly. If the budget is $15,000, aim to spend about $10,000 leaving room for miscellaneous expenses that might crop up unexpectedly. Don't adhere to the exact budget or else there won't be any buffer of cash left if there is an unexpected increase in number of guests, you have to reorder certain food items, etc.
Find A Venue
This part can be tricky as you have to browse through a list of locations based and zero in on a few. You have to tackle aspects like еру cost, quotes, availability, and so on. You have to decide how many staff will work the event, if you can bring your own caterer or have to hire their in-house chefs, whether any special permits are needed, who arranges for tables, chairs, and other equipment, etc. It takes time to find a good venue, so you can't rush this part.
Deciding On A Caterer
Finding a caterer can feel overwhelming, but this step includes taste testing and choosing what your guests will eat. Zero in on options for cocktails, appetizers and hors d'oeuvres, along with the main course and dessert. If it is a celebration, there might be alcohol involved, so you have to set up a bar. It is advisable to get the starters and cocktails served by waiters, while the main course and dessert is laid out as a buffet.
Get Good Entertainment
If it is a formal event, you can get a good guest speaker to break up the drone of corporate meetings and presentations. Hire an appropriate DJ or band if the setting is casual or semi-formal.
Plan Networking For Attendees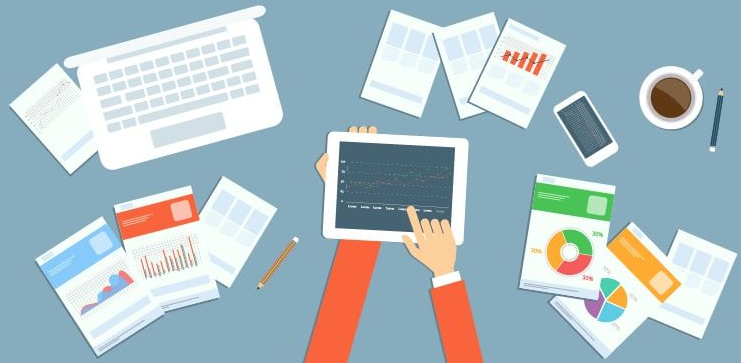 One of the best ROI from event is to network during the event. Allocate time in your schedule for attendees to network. Create table arrangements such that attendees from different teams and group can network. Source for networking games online, it will come handy.
Gamification
Organize games during the event to keep attendees engaged. Games are good learning tools for teams.
Send Out Invites
All relevant information for attendees should be in on the invitations such as parking space, dress code, theme of event, accommodation information if required, and even public transit information. At times, the entire agenda of the event is mentioned on the invitations.
Promote And Market Your Event
Create a video with the destination pictures and excite the attendees, include throwback pictures from previous events which shows work hard, play hard nature of the event. Promote your event in the internal company network/pages and social media pages. If it's an external event, request as many friends and colleagues to spread a word as possible.
Go Digital With An Event App
Keep these handy pointers in mind before planning a corporate event, so the process becomes streamlined and relatively easier. It is best to create a checklist after brainstorming about the event plan, so you can materialize ideas by breaking them down into actionable steps.