Every event planner dreams of hosting events that attendees will keep raving about. However, it is not that easy to always host memorable events. A lot of planning goes into organizing a great event but to add life to it, you need to have certain features. Let's dive deeper into this with our event app.
Social Wall
Often it gets difficult to make the participants share the event on their social media. A social wall is a big screen with a live social media feed. This is the latest trend that event planners are using to impress their delegates. Using a hashtag, you can share photos and videos of the event. This encourages the attendees to post and get featured in that social wall. Easy and effective, a social wall makes an event more interactive and exciting.
Activity
Who will want to sit through the whole day and listen to serious discussions? Even if the event is related to sales meet or brand promotion, people love to enjoy a few lighter moments. Plan mid-session activities that will keep away boredom and allow the members to feel fresh.
Polls, interaction with the speakers, and group discussions work as icebreakers. To add life to your event and make it most talked-about, think of something interesting. A small pizza making session or rustling up a healthy dish will engage the delegates.
Gamification

We all have a child hidden in our heart and gamification gives the perfect scope to bring it out. Thus, this is the favorite buzzword of event managers today. Gamifying an event makes it an instant hit with the participants.
A gaming corner with a few inexpensive games is what you need to allow your attendees an opportunity to relax and bond with others during breaks. Chess, foosball, and video games are popular with most professionals. However, you can stand out by evoking nostalgia with old-world games like ping pong and charades. This can make all the difference between just-another-event and the best event of the year.
A Solution Wall
Take networking and sharing to a different level with this idea. Put up a wall that the attendees can use as a solution board. They can pin their professional role, contact number, ideas, and suggestions. This will help participants in similar roles to connect to achieve professional success.
Q&A Session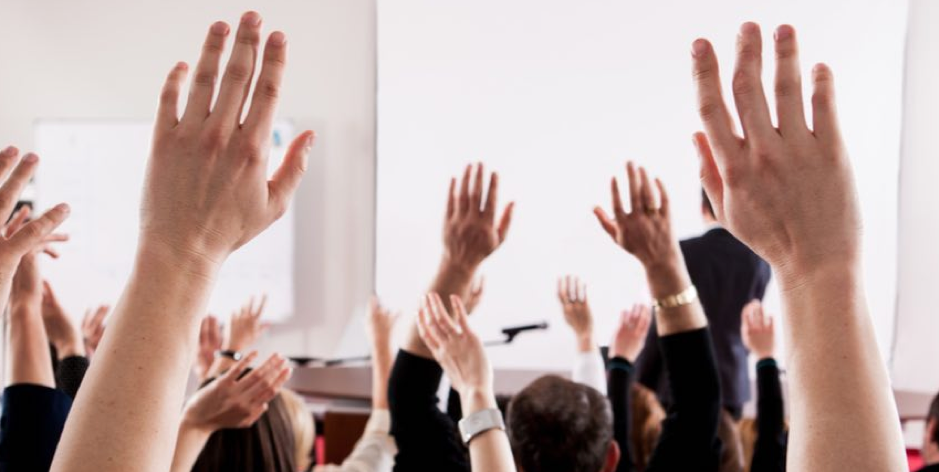 Nothing beats the experience of exchanging ideas with the speakers and enhancing your learning. Q&A sessions make events interactive and lively. Keep aside some time for the delegates to interact with the speakers. Make it a two-way process for a dynamic event experience.
Instant Notification
Make instant connections and provide all the necessary information to your guests with this handy corporate event app feature. Whether there is a change in schedule or to alert a guest about any special event, instant notifications will help you to communicate effectively.
You can also promote your sponsors or let your guests know about any interesting competition.
Events that allow attendees to enjoy a few light moments and carry home warm memories are the most successful. Add life to your events by giving them a personal touch that the attendees will appreciate.