There is no doubt that in order to have a successful event, you need to have the right type of entertainment. For example, if you are organizing a trade show, the type of entertainment has to more or less match the general look and feel of the event. That's why you don't normally see jugglers with fire and all kinds of pyrotechnics at an office seminar on accounting. Although, this could probably liven up an otherwise dull meeting.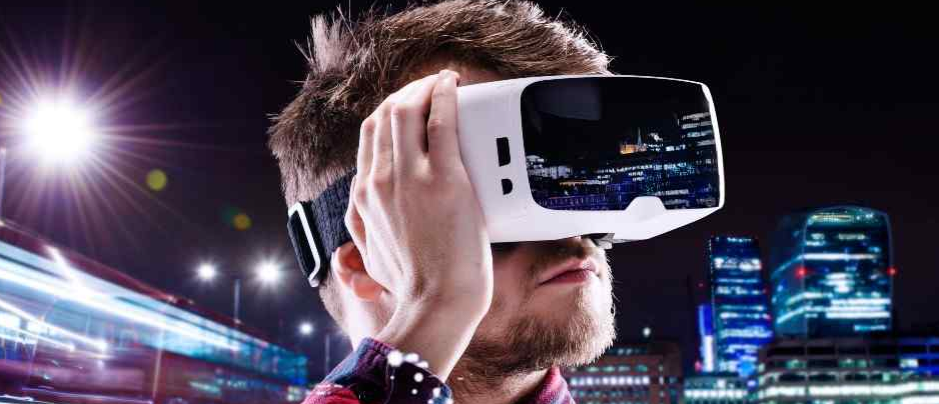 Here are a few tips on matching the entertainment format for your event.
Theme
This should go without saying, but to prevent any kind of misunderstanding, it just makes good sense to find entertainment that fits the theme of your event. It may seem logical, but there are going to be themes that may not obviously lend themselves to a simple entertainment option. Fire-breathing jugglers at an accounting seminar are one such example that really doesn't fit.
The Average Age of Guests
Oddly enough, a dozen scantily-clad dancing girls may not be appropriate for a senior's centre anniversary event. Or, maybe it is. Your main challenge here is to take a good look at the age demographic you are expecting to service with your event and plan your entertainment accordingly. Unless, of course, you really want to get your event noticed in the local news or social media.
Booking Agents/Agencies
You know, when you need a hand with something that you probably know little about, it's often a good idea to check with an expert on the subject. Entertainment booking agents and agencies are in the business of hiring out a stable of entertainers. If you have such a resource in your area, contact them. They'll be able to help you find precisely what you are looking for.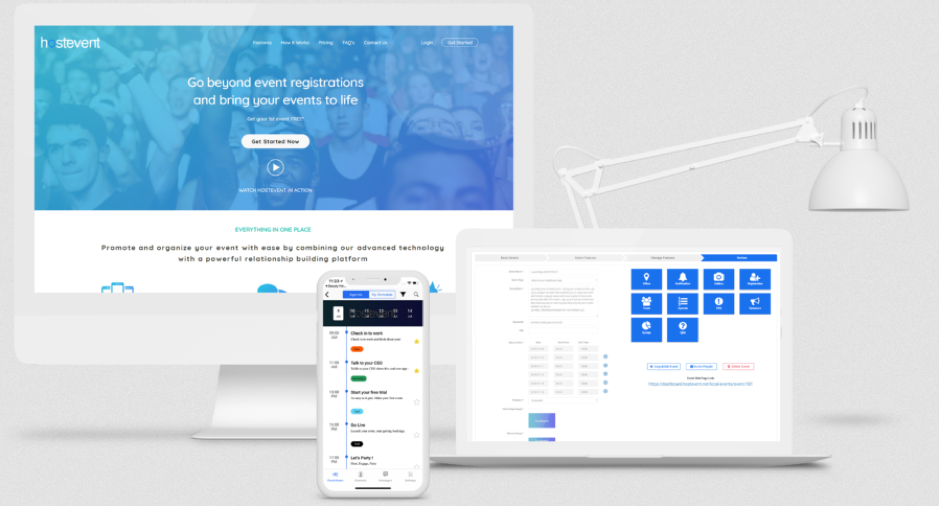 Insurance
In addition to probably requiring all kinds of different levels of insurance to satisfy the venue owners, local government and organizing committee, you'll want to ensure that the entertainment you hire has their own layer of insurance coverage. There may be no obvious reason why a guest speaker would require it, but if something goes wrong, you'll want everyone's butt covered.
Fees and Contracts
There was a time, a very long time ago, when a handshake was all you needed to seal a verbal agreement. Those days are gone, regardless of what the guy in the front office may claim. You need to have a contract in place that spells out what is expected and all other details of the event and entertainment including fees. Without one, you are going to get taken advantage of.
Five Simple Steps To Finding The Right Entertainment
Don't let being appointed to the Entertainment Committee get you down. It's not nearly as much work as they've led on simply because you now have five awesome tips to guide you through the process. With the right match for your event and effective event management app, you'll end up being the rock star and may even be able to hire out your services for tracking down the perfect act for the next big office party!