Even if you have the best team already in place working for you, there is always a room for improvements. This typically comes from ongoing educational programs. Training events are a good way to share and learn from others as well as from those providing the instruction. But how do you keep these events interesting and productive for those who attend? Here are some tips from HostEvent training events app.

1. The Venue
Training events often require a slightly different type of venue to your typical conference events. The type of training seminar you are hosting will help guide this, but in most cases a classroom setting or series of classrooms and workshops will be the best type of venue for training.
2. Shake It Up
If the training sessions are all day, one way to keep your attendees interested and sharp enough to make it to the end of the day is by using different media. You can't just have a chalkboard or flip chart. Use all kinds of media and hands on equipment for demonstrations of key points.
3. Repeat, Repeat
As difficult as it may be to keep repeating things in a training seminar, you are actually helping those in attendance to retain the information. Use catchy phrases and simple facts to help everyone to capture the important stuff they need to know without a lot of boring reading.
4. Feedback
During a training session, engage those in the classroom or workshop to give you feedback on what they are learning. This gives you the opportunity to clear up any misunderstandings and to assist your students in their retention skills. It also helps build their confidence.
5. Small Bites
As tempting as it is to cram a complete upgrading course into a six hour training session, you still have to keep in mind that not everyone can do that. If you administer the knowledge in smaller doses, as in bite sized chunks of information, it'll be easier for everyone.
6. Fun, Fun, Fun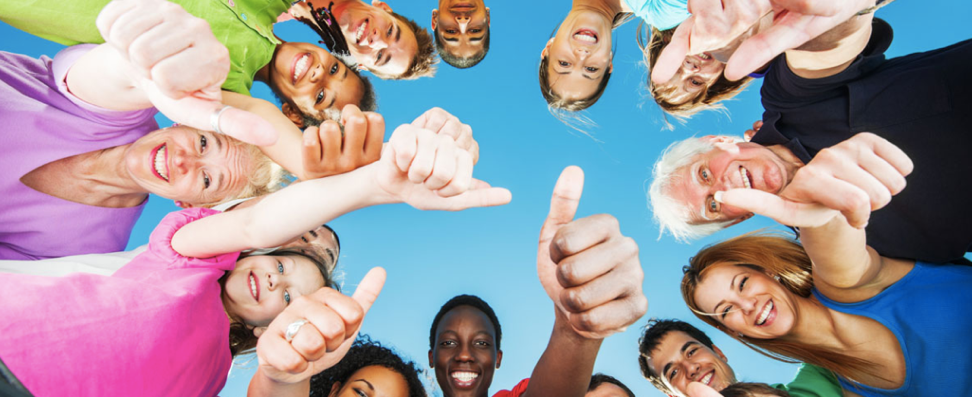 Probably the most important tip to keep in mind when training is to keep the information interesting. Using such things as a training events app will give you tools to turn the knowledge you are passing on into fun exercises which are proven to help with learning.
7. Experts
Anyone there is to know about the topic you are training, but what really gets the point across is when you are able to make use of experts in the industry. Not only are they the leaders on the subject matter, they can answer all kinds of questions that you may not be able to.
8. Vendors
You may not have thought about this option but vendors that attend some of your other conferences may actually host mini-training sessions. These are people you can turn to for additional resources and may become a regular source of information for the future.
9. Be Kind
Not everyone is going to respond the same to additional training opportunities. This is where you will have to focus on making everyone feel welcome so that they understand the training is meant to enhance their skills and improve their performance in the workplace.
Training Events Help Everyone
An in-house training event not only builds a better staff, it improves how your business performs. If you have an opportunity to provide your employees with upgrading of any kind, seriously consider offering it looking at the positives it will bring. Simply put, by building a stronger team, everyone in the group dynamic will win and become successful.