Having an event organizer app at hand is the best thing that can happen with an event manager. Other than helping to plan the event better, an event app also allows connecting to the attendees and get feedback for hosting better events in the future. However, with so many event planning software on the market, which one will you choose? Let's consider the basic pointers that you need while selecting an event app.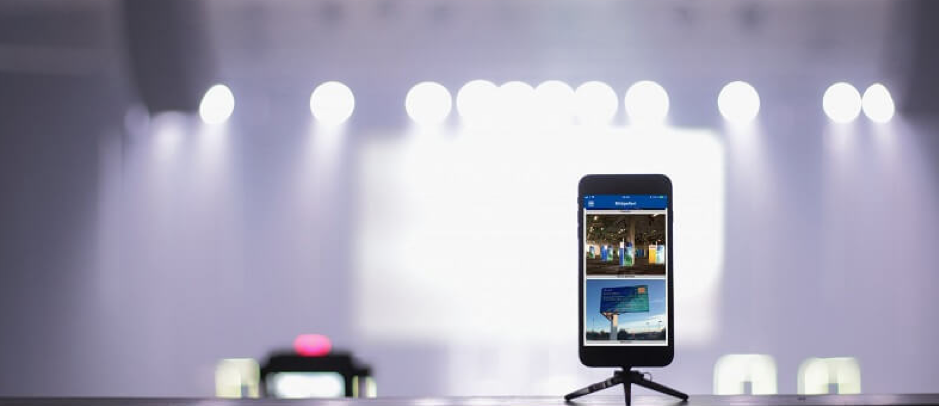 Price
This is the first thing you need to consider when choosing an event organizer app. Check different event management apps and select the one that offers features you are looking for with customization at the lowest price. While signing up for an event organizer, don't go by the popularity or advanced features that seem lucrative. Look for an event organizer app that offers what suits your business needs and vision.
Provide all relevant information to users
The event app should give access to all the information that the attendees need. From information on the speakers to the venue; from connecting to the hosting company to other attendees, the users must get a wholesome experience from event planning software that makes them like it.
Ease of use
The event app must be easy-to-use. It must have an easy and friendly interface that allows to navigate effortlessly and find all the relevant information in a few taps. Consider an event management app that offers a simple registration process and gives access to all the features that the attendees may require.
Get leads for future events
An ideal app should provide the event organizers with leads so that these can be used for future business. Get an event app that satisfies the attendees and rouses their interest to join you in the future. You should be able to access the users' data and contact them for feedback or promotional offers.
Customization
This is one of the major considerations for choosing an event organizer app. Check the templates and features and ask providers how far they can be customized. In today's corporate world, customization is the key to satisfy clients and also to handle competition.
Feedback-friendly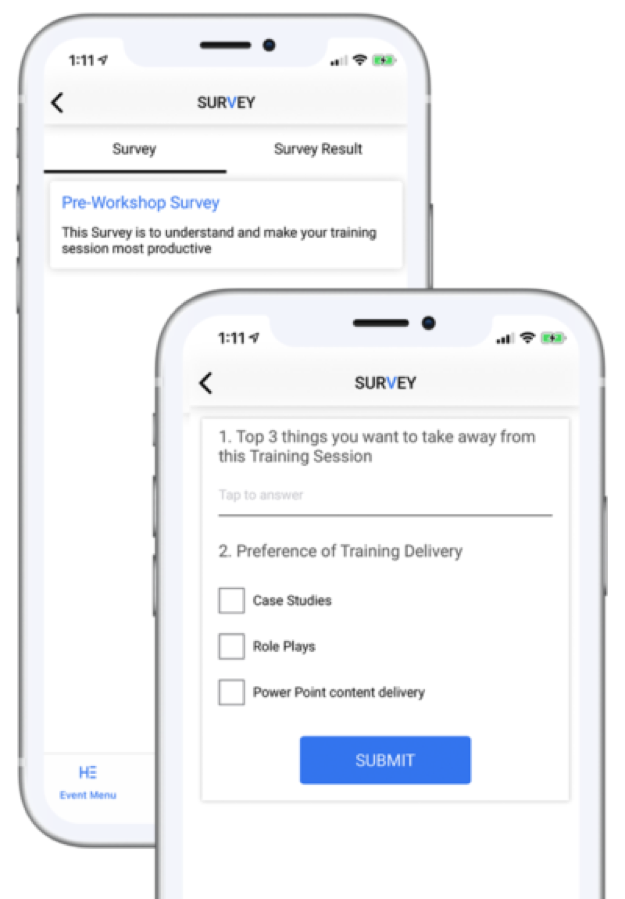 Feedbacks are important not only to assess your performance, but also to make improvements. You must get feedback from the speakers as well as attendees to bring in positive changes. Make sure that the attendees can share their insights along with ideas and suggestions.
Along with these features, look for social media integration so that your attendees can share through different platforms and feel connected.