We are well into 2020 and witnessing a lot of changes around us. Event planning is getting bigger and grander and several trends are emerging that every event manager must be aware of. So, here are the event trends of 2020 that will help you to stay ahead in this race.
Technology Keeps On Assuming A Key Role
Most event planners have become tech-savvy and embracing the latest technologies to organize flexible, engaging, and dynamic events. The use of mobile event apps is increasing and will continue to do so.
Use Of AI In Event Management
2020 will see an increase in the application of AI in event planning and management. Event apps are using artificial intelligence in different ways like finding potential attendees. Chatbots are being used to market events and answer general queries.
Eco-Friendly Event Planning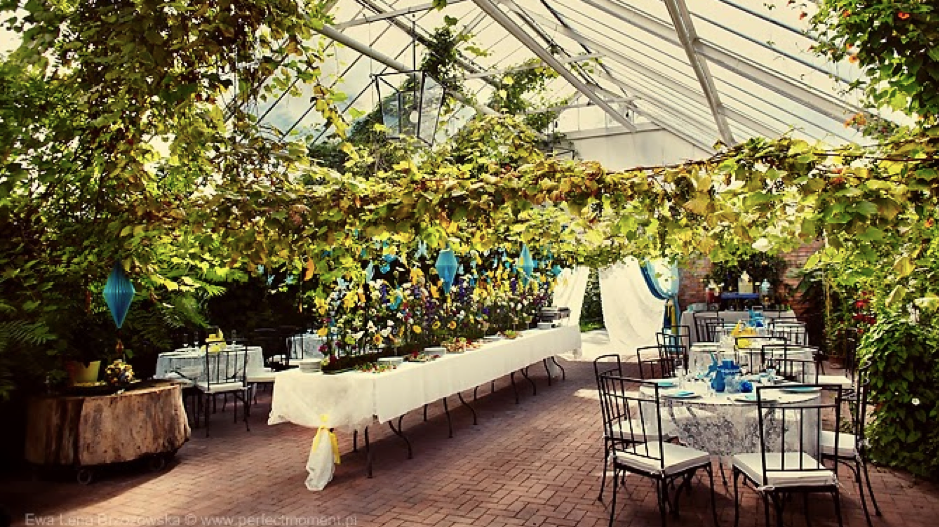 Concerns over climate change issues have made many event planners take up sustainability seriously and this is going to trend more in 2020. For years, event management has been a wasteful industry with the use of plastic water bottles and paper packets. In a bid to reduce carbon footprint, the event planners are adopting sustainable methods like a digital ticketing system and replacing plastic items with biodegradable ones.
Wellness And Mindful Events
An increasing number of people are getting serious about wellness and mindfulness. People are working smartly to enjoy a better work-life balance. People are taking up vegan diets to eat mindfully and taking up healthy activities like meditation and yoga.
In the coming days, events will incorporate more of these activities to help the attendees de-stress. People are preferring events that are not packed with seminars and workshops. In 2020, more events will be organized in unusual locations which allows the guests to spend more time outdoors. You can expect a shift towards 'tech-free' zones, massage stations, yoga studios, and outdoor activities.
Non-Traditional Event Venues Are Getting Popular
As a major shift from the tradition of using hotels as venues, many event managers are choosing unusual locations like art galleries, museums, and warehouses to host their events. These venues are more interesting and give the attendees a scope to explore and learn better in a different environment.
Events Are Getting Smaller And Intimate
This is another trend that will get popular in 2020. Participants are preferring events that are smaller and intimate and allow them to connect better with their fellow members. This type of event is better suited for exchanging ideas and networking with others. There is a high scope of personalization which is getting popular with the attendees.
Wearable Tech – Expect Things To Get Techier
Wearable technology is sweeping the market and becoming a huge trend. Bands with RFID technology are being used to make things easier for the guests. From reservation information to tickets, from room keys to payment options, these bands are designed to give the guests a superb experience without the hassle of carrying wallets or keys.
Things are getting exciting in 2020. With better use of technology, using sustainable measures to protect the environment, giving importance to wellness, and connecting with the participants on a persona level, event managers will have their hands full.