So you've been tasked with the chore of coming up with something unique as the theme for the upcoming company anniversary. Sounds fairly simple, right? Well, that would be your first mistake if you actually thought it was going to be a cake walk throwing together some kind of casual party at the local bar to mark the company anniversary. You need to be creative and try to do something unique because everyone has a cake, some noise makers and booze.
Here are a few unusual anniversary celebration ideas to ponder:
Rub Elbows With The Little People
Here's a quick and dirty way for your company to celebrate corporate social responsibility – by getting involved in the community. Sure, it may sound like a lot of work where the answers may or may not appear on an event app but it's always a good thing to show you care. Depending on the size of the company, you can get involved in a local school or the local municipality by promoting a green eco-friendly initiative of some kind. It'll score the company a ton of warm fuzzies and gives you a good reason to recycle the idea at next year's anniversary.
Party Down With Everyone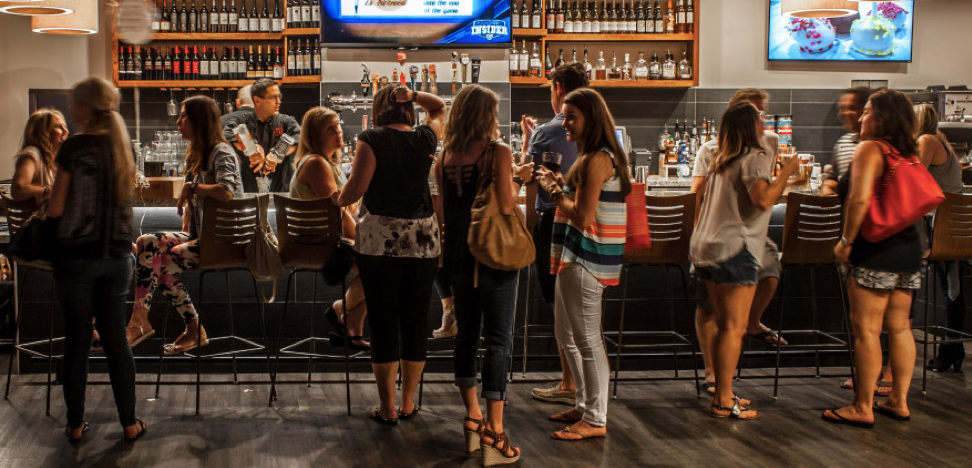 Okay, we were trying to get you to think outside of the box where the easy way out of a company anniversary is the simple party. So, who said it had to be just for staff? Why not load up some BBQs and celebrate that anniversary in style with an old-fashioned block party in one or more locations in and around your service area? You get to give away burgers or hot dogs and pop and meet some of your customers as well. You may not see this part on a conference app, either – by taking your party to the people, you may also score some new customers.
Hit The Talk Show Circuit
Maybe there are no talk shows where you live but you can most certainly get together at various local group meetings and share the PowerPoint presentation about how your business came to be. That stuff is gold at a Rotary Club, Seniors center and local library or high school. Don't underestimate the power of reaching out to the community as a means to celebrate a company anniversary and bring other people into the fold.
Pay It Forward, Because You Can
Here's a cool idea. On the day of the company anniversary, why not go to the local coffee shop and pick up the tab for that hour or the day? Hey, some of these people have probably put a lot of their hard-earned money into your cash register so it's only fair to give a little bit of that back. In fact, using a random act of kindness as a tool to make your company anniversary is a smart move. Not only do you treat a few strangers their morning coffee and doughnut, you will inspire others to follow suit long after your anniversary date has passed.
Mini Cupcakes Instead Of A Giant Cake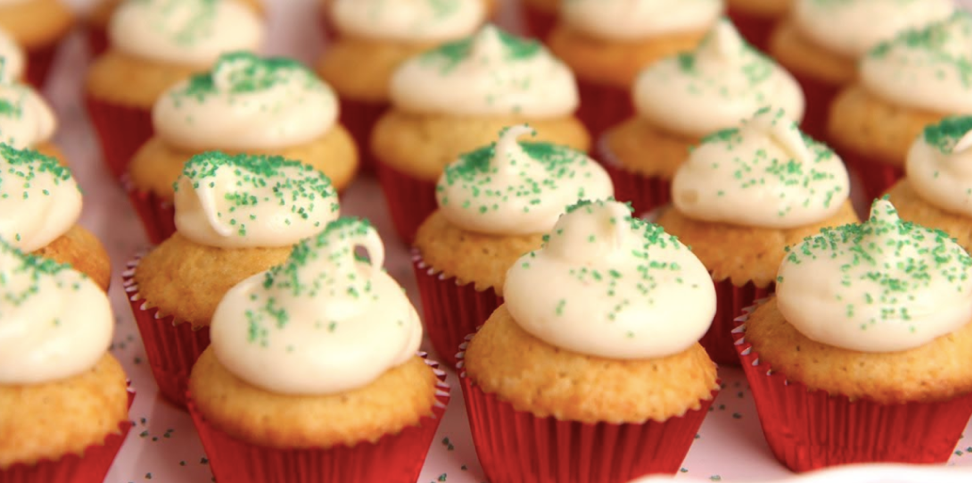 It may not seem like there's much of a difference, but when you celebrate your company anniversary with a ton of mini cupcakes, it allows everyone to become part of the celebration with their own individual mini cake. Plus, cutting and serving up pieces from a massive one-piece cake is messy, time consuming and really cuts into the after party. Skip all of that with so many mini cupcakes that there's seconds if anyone wants them and won't feel guilty about reaching for more.
Sponsor Something Really Rad For The Year
Nothing could be cooler than seeing your company name painted across the hood of a NASCAR race car or on the side of a sports arena. Whatever venue or sport you choose, celebrating the good fortunes of the past year with a ginormous corporate sponsorship program is good for business. You may discover that your company name may suddenly appear on your corporate event app as well. You never know.
Are You Getting Some Ideas Yet?
There's a lot of different ways to celebrate a milestone such as a company anniversary that doesn't have to be just in-house. In fact, it's always more fun to include others when celebrating something good in business.