Planning an event is stressful as there are multiple things to take care of. Several issues make an event manager's life stressful and budget is one of them. An event becomes successful when it meets the event goals and stays within budget. However, since organizing an event is a dynamic process, it is hard to stay within the budget and this becomes the hardest task to resolve.
Create An Event Budget
This is the first step of event planning. Create a rough framework and keep on adding items to it. It's a good idea to use an event app where you can put the data and your team members can access it. Jot down deadlines, expected costs, and actual amounts so that you will have a track of how efficiently you are using your resources.
Choose an event app or software that will allow you to modify the format. Planning a wedding event is completely different from business meets or product launches and so you should select an app that gives you flexibility and ease of use.
Put Down The Values
Ask your team members to talk to vendors and get the budget for each item. You can check previous event data to find out the estimated cost and tally with the new data. This will give you an idea of how much more you will have to spend and adjust your estimated costs accordingly.
Compare Between Vendors To Get The Best Deal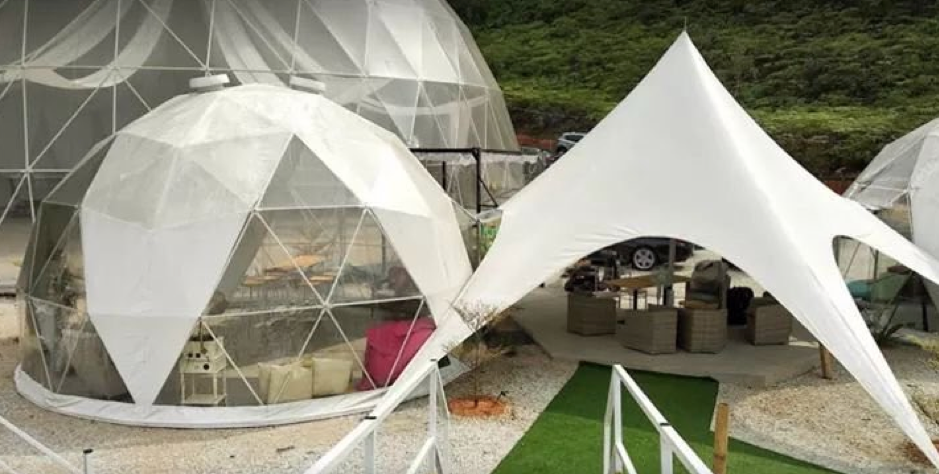 Planning an event with ample time in hand helps you to complete your tasks without any stress. You can talk to different vendors, get estimated costs, compare them, and eventually finalize those who offer the best services at the most competitive cost.
You can collect information from websites or contact the vendors personally to know the details about their services. Those vendors who have flexible terms and conditions and cater to special needs should be given priority.
Maintain The Record Of Actual Costs
It is crucial to write down all your expenses correctly. Ask your team to do the same so that you will have the exact figures. This will help you to understand where you are over-spending and how to cut back to stay within the budget.
Prioritize Your Expenses
Each event is different with a separate target. So, prioritize the aspects that are crucial to success of your event and allot amounts to them accordingly. If you are organizing a brand promotion event, your priority will be on getting experts who will share information on the product. For annual gatherings of any company, the food and entertainment will have higher importance.
Choosing A Venue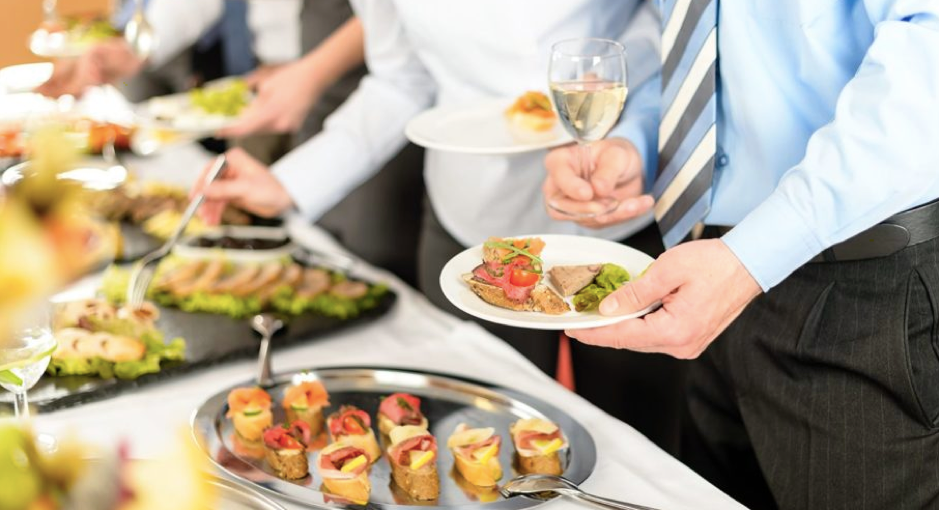 This is the most vital aspect of any event planning and also the most expensive one. The choice of a venue depends on the type of event, the number of attendees, and your budget.
Many venues have their own suppliers. This reduces your stress as you don't have to find the one on our own. However, the downside is you cannot control expenses if you have to hire a fixed caterer or a florist. Hiring a venue with flexible options will help you in controlling your expenses and stay within the budget.