Have you considered app for training engagement?
A lot of efforts go into training program planning. Training events are the result of days of planning, resource allocation, budgeting and fixing up schedule and other things. A lot of money and time are also involved in this. Thus, it is natural that you would like to get higher ROI on the training events.
Measuring ROI on a training investment
There are several ways of measuring the ROI on training investments. Analytics estimate how much engaged the participants were, how did they interact with the course content, etc. Completion rates and peer reviews are some of the ways in which you can measure how effective training planning has been.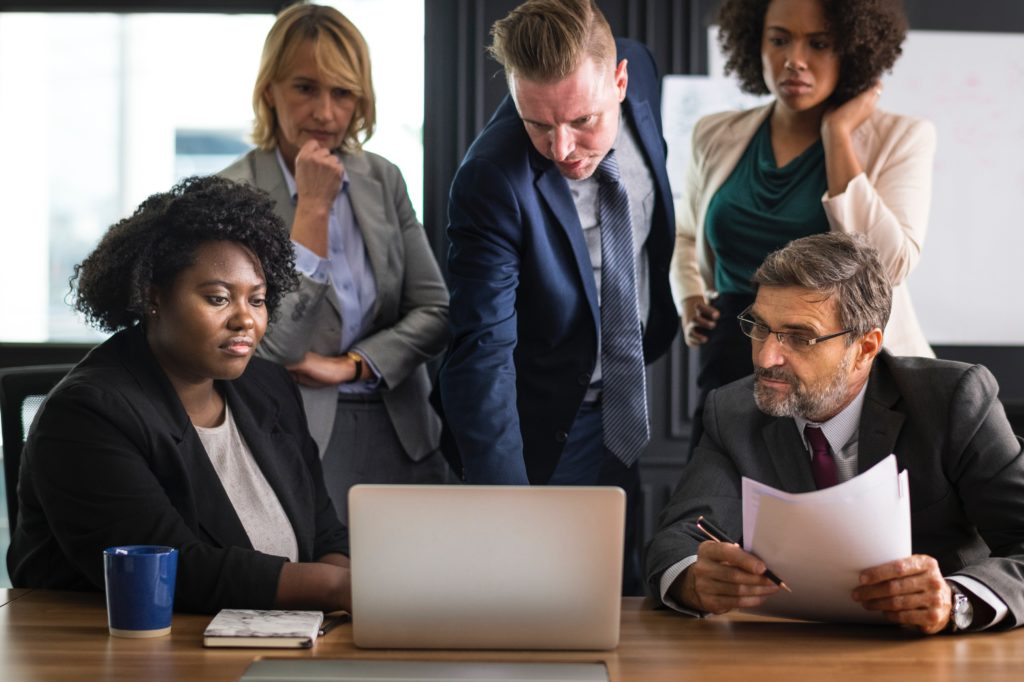 The training feedback is a good source of measuring overall success of a training program. The level of confidence the participants have gained, how much they enjoyed the program, the amount of knowledge they have gathered and such things will tell you how the training program has impacted them.
A survey on their performance or the level of training engagement before and after it will also give you insights about the impact of the training program.
As an event manager, you would want to generate higher ROI on training. Here are a few ways in which you can achieve that goal.
Plan the training program – you need to make proper training program planning to fit the needs of the participants. A look into the job profiles, educational level, skill sets and the feedback from the superiors will guide you to design an appropriate training program.
Prepare the training material – while preparing the training material, pay attention to making it interesting and catching. Your participants must be intrigued by it. Give them enough scope to engage themselves and apply it. Use a mix of methods like printed materials, online tutorials, presentations and videos to keep them engaged.
Give the trainees an idea – before the session, give the trainees an idea of what they are going to learn and how to apply these skills in their jobs. Always be open to questions and suggestions.
Monitor progress – it is important to monitor progress of the employees to ensure a higher ROI. Give them real-life cases to apply the new knowledge, ask them to share ideas how they can use the knowledge when they go back to their jobs and provide them with online materials that they can study to upgrade themselves.
Encourage the participants – engage the participants in the training process. Encourage them to probe, try harder, and come up with new ideas. Let them work in groups and develop their leadership skills. This will only benefit the company in the long run and ensure a high ROI on the training program.
Make learning fun – don't make the training sessions all about learning and applying. Include fun in it so that the trainees can relieve stress and take back happy memories. Make training sessions enjoyable.
Make training an ongoing process – corporate training becomes effective only when the sessions are conducted at regular intervals. So, make training an ongoing effort. Remain dedicated to your cause and your employees will surely show progress which only transforms to higher ROI.
Use these ideas and your experience to make training events effective. Keep the focus on the mission and plan it accordingly using a related training app to get higher ROI from it.