If you want to host a conference then you know how hard it can be to put all things together and offer a meaningful experience for everyone. That's why it can be a very good idea to create a mobile app for your event, and HostEvent can help you doing this. But how can you use HostEvent for training, seminar or university conferences?
It's easy to register users
What you will notice about HostEvent is that it lets you add a registration feature to your event app in no time. This means you can easily offer multiple registration options like free/paid and attendees will be able to enroll and be involved in the entire process.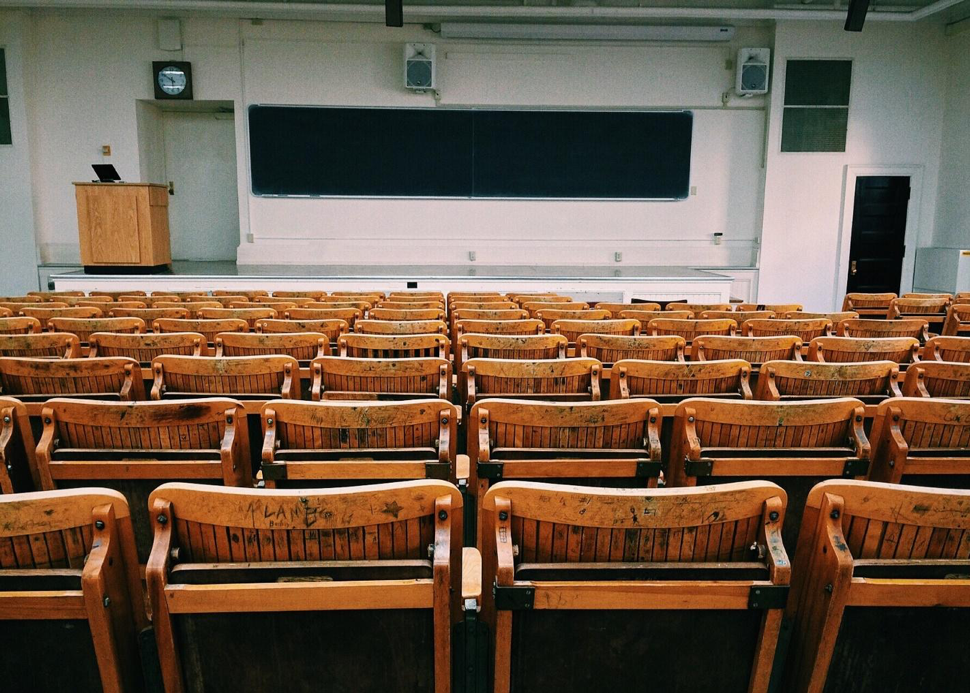 Sharing notifications
Another good thing to keep in mind is that people that attend your conference can create a profile, share their introduction and connect with other people. On top of that, you will be able to engage with the attendees by offering them local information and other important stuff as well, in order to improve the event experience. These notifications can arrive instantly via the event planner.
Survey and agenda sharing
If you create an event app with HostEvent, you will get to survey any pre-training or post-training sentiment. You can also share the agenda and offer content that the attendees can read within the event organizer. Not only that, but you can also conduct survey and quiz during training as well, which is extremely important.
Start discussions
People can start discussing about the event long before it takes place. You just create the app, encourage attendees to install it and then you start the discussion. It's a great way to interact and connect with the attendees. You can also get a Q&A forum, integrate Facebook and other social media like activities in there!
Offer important event information
Not everyone will know where you hold your conference. The mobile app will allow you to update the location and even share a map that attendees can use if they want to. And then you can also update the sponsor list as well.
Easy access to documents
Documents are a lot easier to share via a conference app created specifically for the event. This way you can share documents, videos, and images without any hassle. HostEvent can even help you track engagement with help from a leaderboard too.
Dedicated Speaker feature
The Speaker feature allows you to introduce every trainer for the training conference or event. You can inform more about the speaker, showcase his expertise and also share some of the points that he wants to cover. This way you will get to share all the necessary information in a comprehensive package.
As you can see, creating a conference app will be great for your seminars and training sessions. It makes it easier for the attendees to know exactly what they can expect from the entire process. Plus, everyone can get immediate access to documents and other relevant files in no time. If you need to create such an application, all you have to do is to give HostEvent a shot and see how easy it is to give you the value and quality you expect!