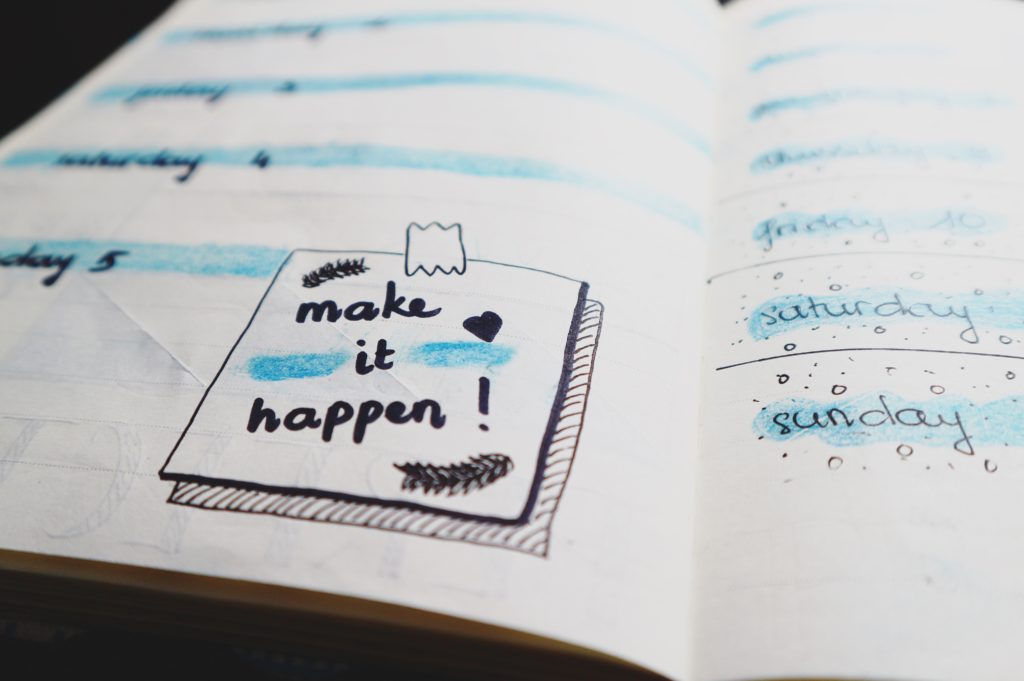 Hey, if you are thinking about planning some kind of event, you are going to discover a lot about yourself and your abilities in a very short hurry. While it takes a fair deal of organizational skills to pull off even the smallest of special events, these skills will also be required for bigger activities, celebrations and other such events. But don't worry, we've got a simple list of event planning tips that will save you a lot of time and at least as much stress.
1 – The Pre-Event Plan
Before you can start to plan an event, you need to know a few things. Simple stuff like, what kind of event are you planning? The reason for the celebration will give you much of the direction you need in order to make all the parts fit together and create an awesome event. You need to have an idea of the number of people you expect to attend and you have to remember that the event is meant to be fun and a place where friends can gather and have a good time.
2 – The Checklist
This is your road map. The checklist will not only keep you on track but it will be your constant reminder of the things you need to do. Once a task is completed, stroke it off the list and move on to another one.
3 – The Budget
You need to have enough money set aside to cover all costs. A budget gives you a foundation to use when ordering, booking and spending. The budget can be flexible but it should also be specific as to what part of it is for what aspect of the event.
4 – The Venue
Depending on if the event will be providing food, beverages and anything else – like a day long seminar of guest speakers – you have to have the right place reserved to hold all of the event activities. Indoor or outdoor events will require very different venues.
5 – The Menu
If your event is going to provide food and drinks, you have to have your options planned well in advance. Will you be serving a meal or just snacks? Will there be alcoholic beverages available? What serving method will be used (plates, buffet, etc.)?
6 – The Marketing
If this is a public event, you need to have a strategy in place to advertise this party if you expect people to attend. You have to have an idea of the type of people you are trying to attract to this event. Once you do, target your promotional efforts for the best effect.
7 – The Entertainment
Whether your event features music or guest speakers, you need to book this part of your event far in advance. Agents and managers representing these people will be your contact.
Don't Forget To Have Fun
It may sound like a lot of work putting together an event, but the dividends are far greater than you may think. Good event planning produces successful events!