As an event organizer, you are good at multitasking and working under stress. However, won't it be nice if you can organize events smoothly with the help of handy event planning software? Here is a list of the top event planning software solutions that most event organizers depend on.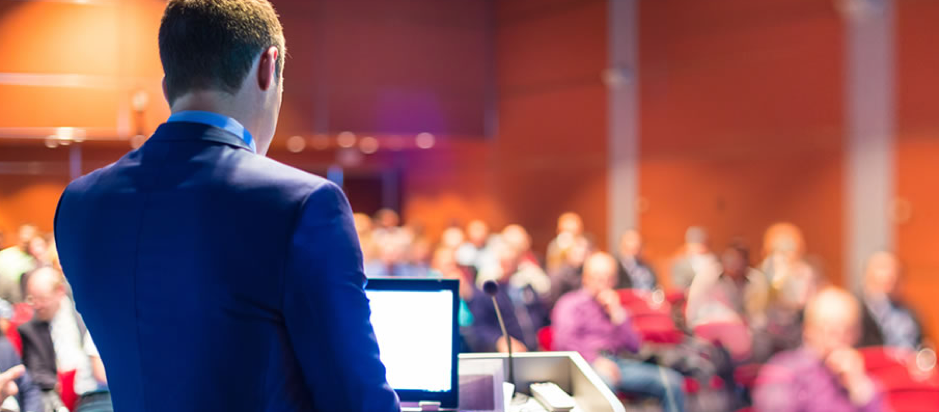 Whova – an all-in-one solution
If you are looking for software that will help you in each and every process of planning an event, Whova might be your choice. With Whova, you can manage the event seamlessly. It is flexible, customizable, and perfect to manage different processes related to event management.
But sometimes it may be hard to start working in it without proper knowledge and skills. So it's better to request a demo first to know whether it fits your outlook.
DoubleDutch – for big events management
DoubleDutch is another popular event management software that helps organizing big events and tradeshows. It enables you to market the event, handle registration, and engage the attendees. You can get into personalized conversations and create long-lasting relationships with the attendees.
This event planning app is customizable, but may cost you a fortune. So, if you are interested in hosting big shows and events with CRM integration, go for it.
HostEvent – hosting events made fun
Event hosting got easier with HostEvent. This event planning and management app is easy-to-use and comes with the variety of features like the list of products and services, post activities in social media and sponsor content promotion.
For charity events, you can include donation feature as well. Moreover, the event app is very affordable. You can even start using it for free for up to 100 attendees and get lucrative discounts on big events.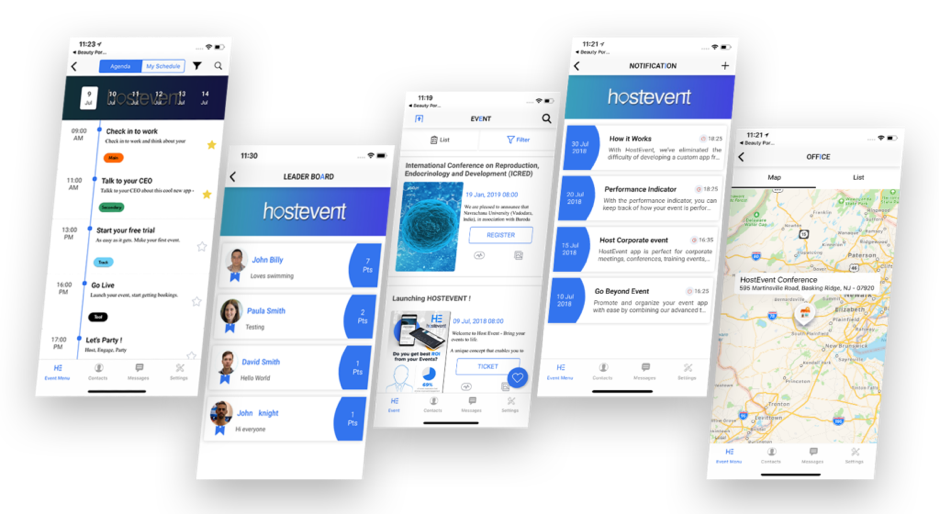 Ease-of-use, customization features, and affordability have made HostEvent one of the most popular event apps on the market today.
Cvent –for high-end events
This is another event management and planning software that is similar to DoubleDutch. It is perfect for planning and organizing high-end events and helps you in finding a venue, handling registrations, and traveling for the guests. It is complex and comes with a lot of functionalities that only big brands require.
Eventzilla – streamline the process
Every event manager knows how difficult it is to handle the event registration process. It can get really messy. With Eventzilla, you can automate this process and reduce a lot of stress. You can create your registration page first and start planning the event. You can also share sales widgets on social media sites and help attendees in buying tickets from there.
Other than these, you can also try Event Ready, Attendify, and TicketSpice. Choose event management software that is mobile-friendly and allows customization so that it can serve your purpose and meet your guest expectations.