Whether it is a small enterprise or big corporation, you must have seen how companies organize corporate events. From creating a stronger bond between the employees to making them more tuned to the mission of the company, there are several reasons behind spending so much on corporate events. One major factor is that corporate events promote team building. Yes, employees connect more with each other in a friendly setup that helps them to work as a team.
How team building activities in corporate events are beneficial?
Team building activities help employees to learn networking, socializing, and improve engagement. When these are taken up during corporate events, they allow employees to know each other better. The employees get closer which also helps them to solve workplace issues in a better way.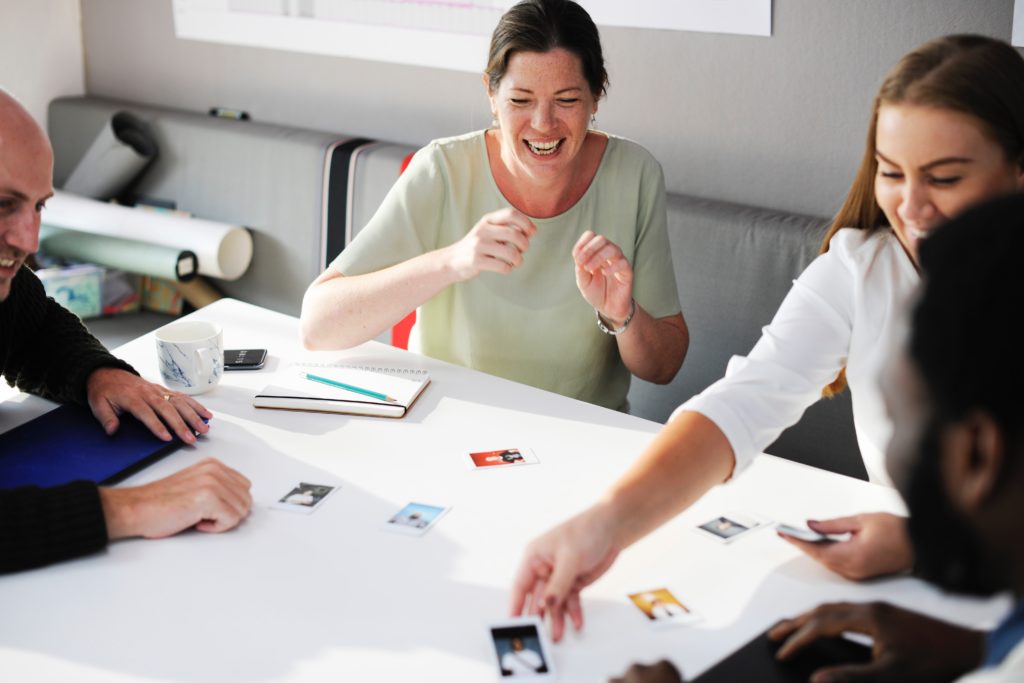 Team building activities bring out hidden talents that employees can exploit to increase their performance. However, such corporate events can only become successful if you can infuse them with fun, excitement and a lot of enthusiasm. Fun team building activities would make your employees enjoy themselves and learn things that they remember for long.
Here are a few team building activities that you can include in your corporate event.
Scavenger hunt – this is perhaps one of the most popular games that employees play in any event. It includes dividing the members into two or more groups and assigning them some tasks like finding something in a building or taking photos of people in certain outfits. Set a deadline within which the teams have to complete all the tasks.
This game is fun and encourages employees to collaborate with others. To add to the enjoyment, take photos as the employees hunt around the location and share them at the end of the event.
Cook up a storm – cooking is de-stressing. When done in a group it can lead to a lot of fun too. During your corporate event, divide the employees into small groups and ask them to choose a food category. Assign them a dish that they need to cook within a predefined time.
The employees will enjoy showing their culinary skills while working as a team and bringing out the best in each.
The trap game – In this game create teams with two members. Place various objects like bottles, balls, chairs, and shoes in an open space. Blindfold one member from each team and ask the other one to give verbal directions to his colleague to navigate to the other side of the area without stepping on any object. This activity creates a lot of chaos but also develops listening skills. It is good for building trust and boosting business communication.
Find an escape – this game ensures plenty of excitement, thrill, and challenges. Lock up a group of employees in a room and give them puzzles to solve. They have to solve them to find the key to get out of the room. With only one or two hours to complete the tasks, this game requires the employees to use their leadership and problem-solving skills and also patience and logic.
Juggle puzzle – negotiation, leadership, and problem-solving skills are vital for the success of any group. You can make your employees realize this and hone them too by including this game in your next corporate event.
Divide the employees into smaller groups and give each of them a jigsaw puzzle to solve. The catch is to mix some pieces in other groups' puzzles. So, the groups have to figure out how to get those pieces to win the game. They may negotiate, barter or exchange members or get into any deal to complete the puzzles. This game also requires them to take everybody's opinions into account and reach a consensus.
Whatever team building activities you choose for your coming corporate event make sure they are funny and enjoyable so that the employees love to play them and go back with a lot of fond memories.