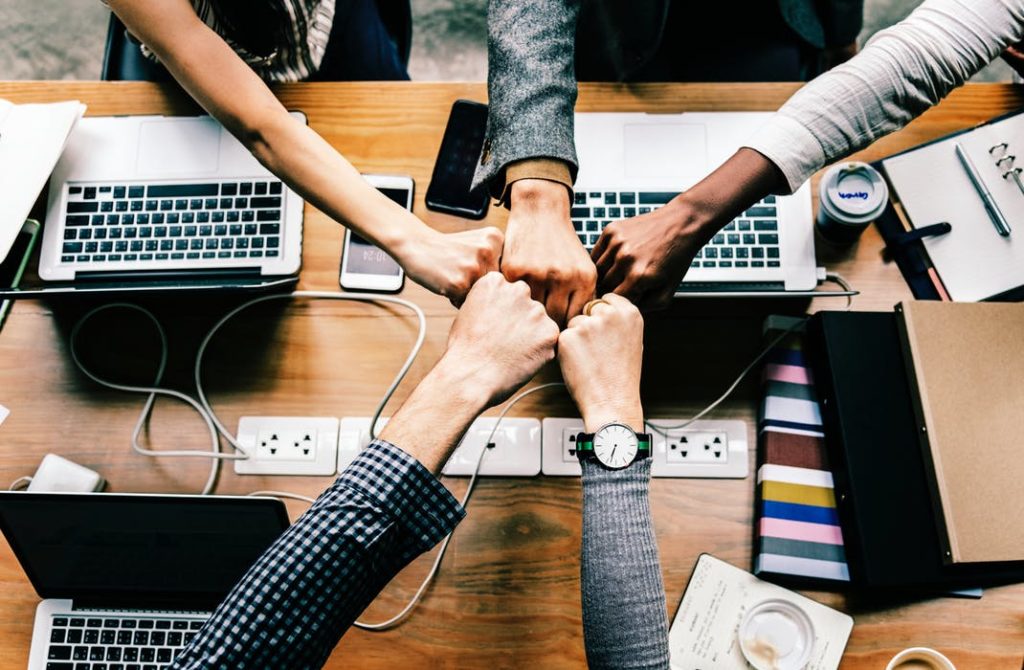 When does an event become successful? When the participants learn, feel inspired, and enjoy themselves. The only way you can achieve all these at once is to make your events more engaging. First of all, there is nothing to feel stressed about. There are ways to make events more engaging and we are going to share them with you.
Plan ahead
Of course, you need good content, great speakers and a positive environment to involve the audience. However, to get them really involved, you need to start much in advance the event takes place. There are a lot of pre-event activities you can perform. Blogging is one of them.
Blog post sharing on the event and what the participants can expect from it is a good way to create pre-event buzz.
Using social media hashtags is another great way to garner attention. Promote the event by sharing details about it and ask the viewers for their suggestions. This way, you can engage audience and make the event successful.
Make the event fun
After creating a buzz about the event, it is high time for real action. The foremost thing you can do to engage your participants is to make the event fun and interesting. Whether it is a marketing event or a management one, the audience wants to learn something interesting, have a great time and take back warm memories.
You can organize quizzes and competitions and give awards to the winners. Having games related to the topic and creating polls to generate ideas to make the brand or company more popular would work well to engage the viewers.
Use a mobile app
Event apps help in engaging the participants in an effective way. By customizing the event app, the attendees can get alerts, inquire about the event and even suggest ideas to make it more relevant. All these would involve them more with the event and make it hugely successful.
Make the event interactive
Don't let the participants sleep through the day. Take efforts to create an electrifying environment that immediately appeals to the people. From photo booths to giveaway items, use your creativity to make people appreciate your efforts. Accommodate a variety of learning styles by using visuals, diagrams, charts, and group work so that the audience can participate and learn things easily.
Let the attendees relax and network with others. Encourage them to ask questions and chat with the speakers.
Keep the excitement alive even after the event ends. Send surveys to show that you care and are ready to improve in the future.
There are plenty of ways to make your corporate events more engaging and using event apps would make things much easier. Adopt these ideas and see how your audience applaud your efforts.